Black Friday Special
Enter To Win A Free Cleaning + Get 50% Off Any Cleaning Service!
I Dream Clean is giving away 100 coupon codes for 50% off ANY Cleaning!
I Dream Clean HAS LESS THAN 40 coupon codes LEFT for 50% off ANY Cleaning!
To enter the free cleaning giveaway, fill out the form below!
To receive 50% off any cleaning fill out the form and we will send you a code!
Why Book With I Dream Clean?
💎Licensed and Insured For Over 1 Million In Coverage
💎Multiple Cleaning Services Available At Competitive Rates
💎Discounted Rates For Recurring Cleanings
💎All Cleanings Go Through A 2 Step Review Process To Ensure 100% Satisfaction
💎Easily Book & Manage Your Appointment Completely Online
💎Pick The Best Time For You Based Upon Your Schedule
💎Cancel or Reschedule Hassle & Guilt Free
💎Receive Notifications Prior To Your Appointment
💎Provide Access Instructions Prior For A Complete No-Contact Cleaning Service
I Dream Clean provides cleaning services for your home, apartment, condo, Airbnb, or vacation rental.
Our professional cleaning services are perfect for busy families, office managers, property managers, and business owners.
We offer flexible schedules for your convenience and we're available for same day cleaning services.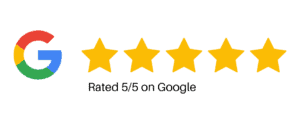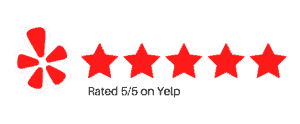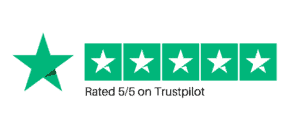 Book Now
View Services